CHARTER FOR PROTECTING YOUR PERSONAL DATA
Last update : 10/06/2019
Our philosophy and our commitments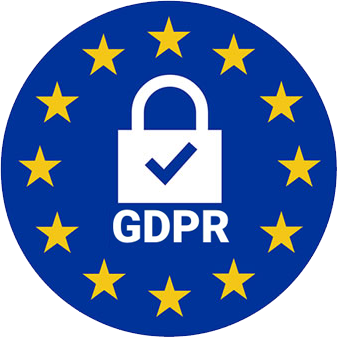 SMART AND LIGHT porte une attention toute particulière à la sauvegarde et l'intégrité de vos données personnelles ainsi qu'au respect de vos droits.
SMART AND LIGHT se fait fort d'assurer un niveau très élevé de protection de vos données personnelles conformément au Règlement européen 2016/679 et la loi informatique et liberté n°78-17.
Vous pourrez retrouver le texte du Règlement européen applicable ici :https://eur-lex.europa.eu/legal-content/FR/TXT/?uri=CELEX%3A32016R0679. Nous restons bien évidemment à votre disposition pour toute question directement par mail à l'attention de notre Délégué à la Protection des Données Personnelles : Monsieur Valentin REVERDI à l'adresse suivante : rgpd@smartandlight.com
La présente version de la politique des données personnelles pourra être modifiée par SMART AND LIGHT.