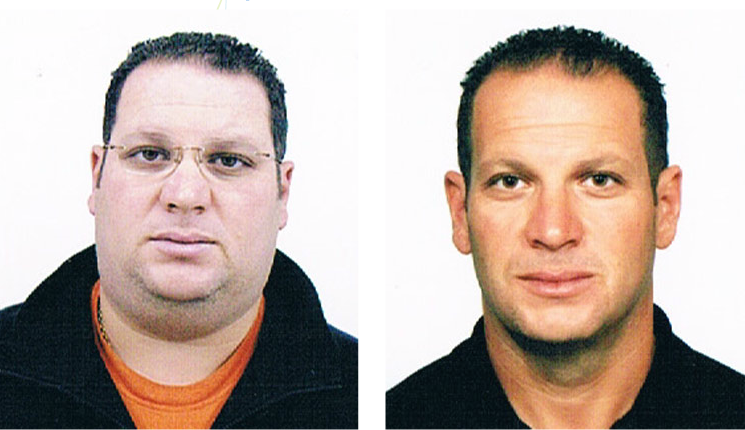 A more smart lifestyle, the story of a young man of 30 years who loses 66 Kilos in 7 months only.
In my life, I've tried several diets but without real results. Since I discovered Sophie Reverdi's program, my life has changed completely. This is not a diet, but a new diet: a balanced diet, healthy and diverse. Certainly, the first few weeks were a bit difficult, but gradually, thanks to the coaching sessions, I started losing weight without frustration or deprivation.

Today, I lost 66 kilograms in 7 months, a result never hoped for before and I will continue this challenge, until reaching the ideal weight of which I dreamed for a long time.

Thanks to you Sophie in particular because it was you who guided me for a long time and advised me in all these trials, with so much listening and a lot of encouragement.