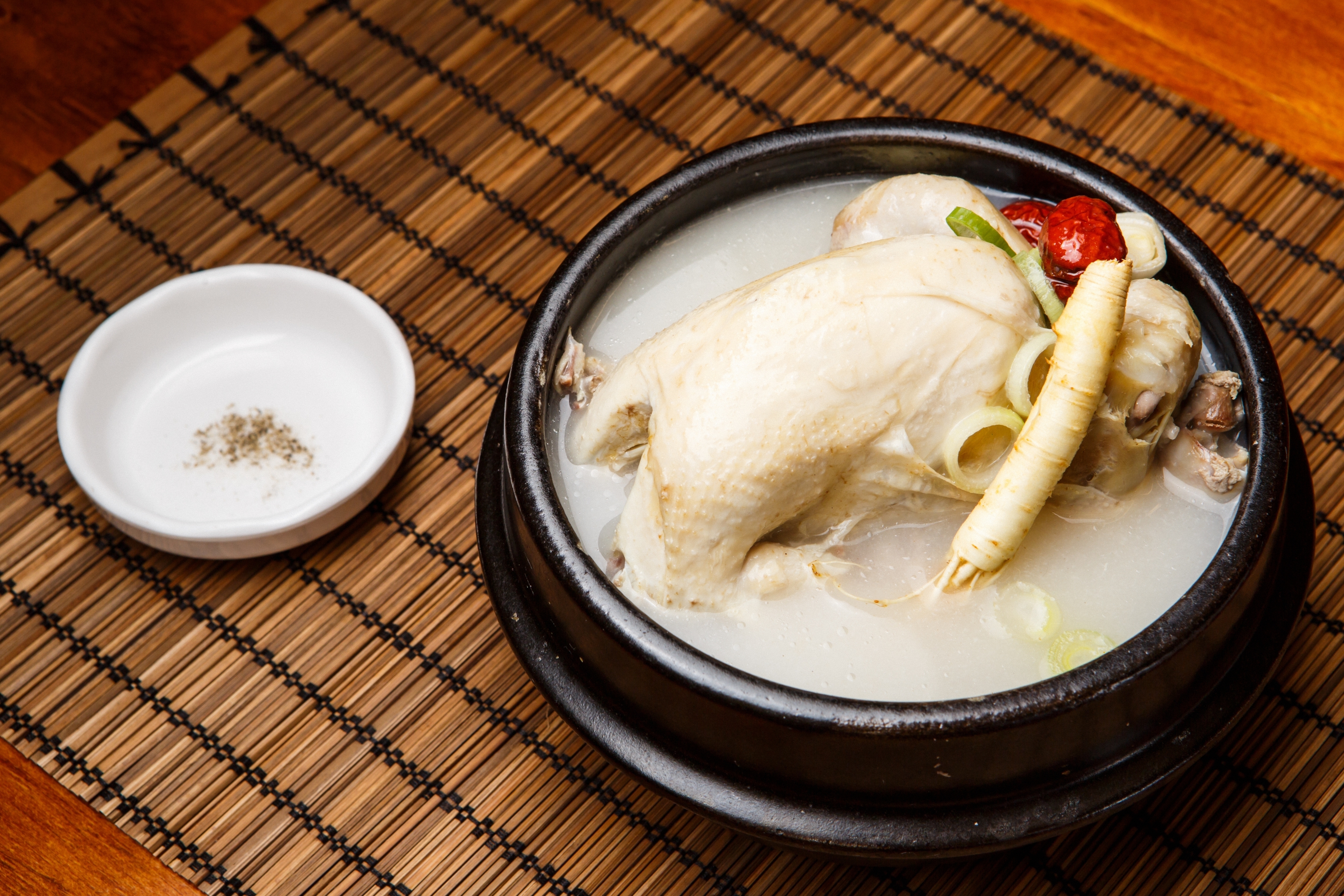 Sweet and sour chicken with vegetable noodles (1 person)

Ingredients:

2 boneless and skinless chicken thighs (or 1 chicken fillet) 1 tomato chopped 1 small red pepper sliced into strips 1 tbsp soy sauce 1 tbsp white wine vinegar 2 tbsp Xytinol ½ tsp Chinese five-spice powder knob of ginger grated 1 garlic clove crushed bunch spring onions Pineapple chunks 1 Courgette 1 Carrot

Preparation (35 minutes) + 2 hours of refrigeration

Wash and peel your vegetables.
Slice your carrot and courgette lengthways,
then slice into thin strips so they resemble noodles,
cover and set aside.
–
–
–
–

Cut your chicken into bite sized chunks.