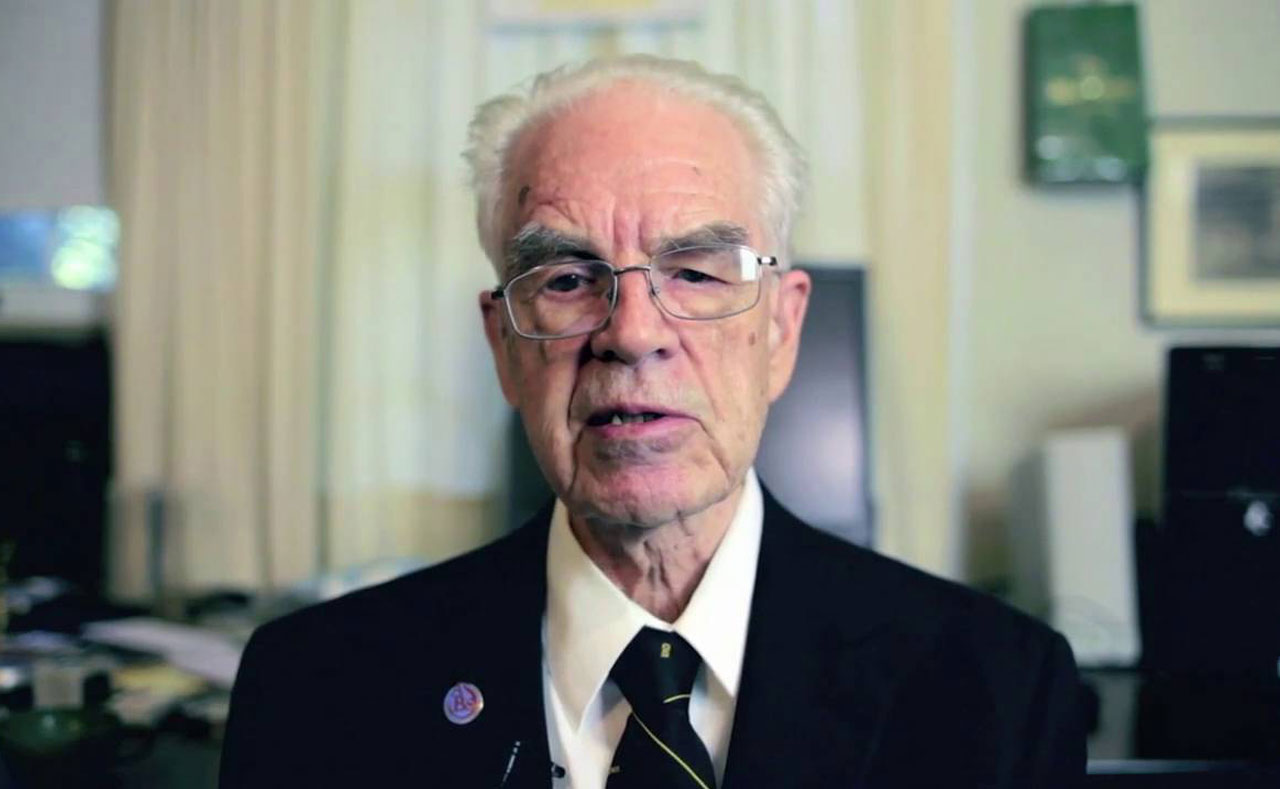 Edward e mason, m.d., ph. D  is best known as the "father of obesity surgery". He began performing gastric bypass surgery in 1966 and vertical banded gastroplasty surgery in 1980. Mason was instrumental in establishing the american society of bariatric surgery and the international bariatric surgery registry. The registry, which mason continues to direct, maintains a database of more than 30,000 patients. Since his first surgery, several hundred thousand people worldwide have received bariatric surgeries.
Thirty years ago, professor edward mason performed a vertical banded gastroplasty surgery on sophie reverdi, the first french woman to undergo the procedure.
Below is a letter of encouragement written by Professor Mason to Sophie Reverdi in 2011 in which he endorses her program as a safe and efficient alternative to other, more drastic methods of treating obesity.
More recently, Dr. Mason sent the following communication.
More recently, Dr. Mason sent the following communication.
Dear Sophie Reverdi,

You are one of my most successful patients, no doubt due to your knowledge of nutrition and living habits, which you are passing on to others who have struggled with an excessive weight. The world we live in needs more people like you.

I am surprised that Smart and Light is not very much used wherever it is available. You know the difficult life of severe obesity. You came to me for an operation to reduce your weight and had an excellent result. You learned that some people need more than an operation and developed a program that can help, without an operation but also it helps those patients who need training and guidance after an operation for obesity.

Your program provides advice that 20 years of Smart and Light obtained from your experience and great skill and effort.  I am 94 years old now and I am still writing to surgeons about my experience of 70 years.  Keep helping all that seek your help.  Your work will work for you if you just keep providing and explaining.  Thank you for devoting your life to helping these people who became obese and need your kind of help either with or without an operation. Thank you for your devotion to spreading the messages available in your own personal experience and success with severe obesity.

Edward E. Mason, Retired Surgeon, Designer of Operations for Obesity.