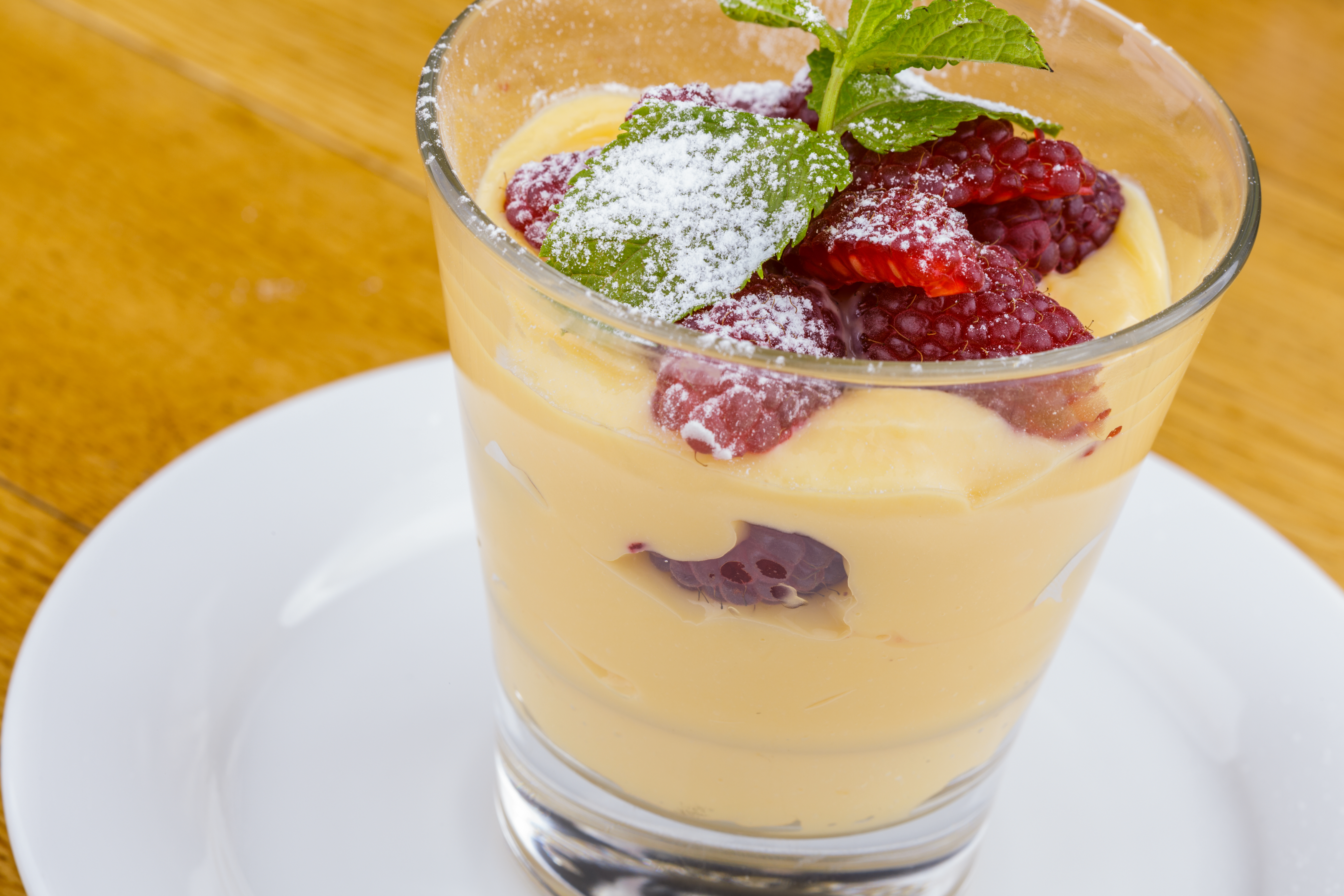 Orange blossom sabayon (2 people)

Ingredients:

6-8 strawberries, 2 eggs, 1 tablespoon of water or orange blossom water, 2 teaspoons of Xylitol.

Preparation (5 minutes)

Preheat the oven to 180 ° C, and put a large dish with enough water to add your ramekins later without submerging them.
Cut the strawberries in half and arrange them in your ramekins.
Separate the egg white and yolk. Whisk the egg yolks with a tablespoon of water and 2 teaspoons of Xylitol, then pour over the strawberries.
Add the ramekins to your dish of water for 3 minutes. At the end of cooking sprinkle with Xylitol.