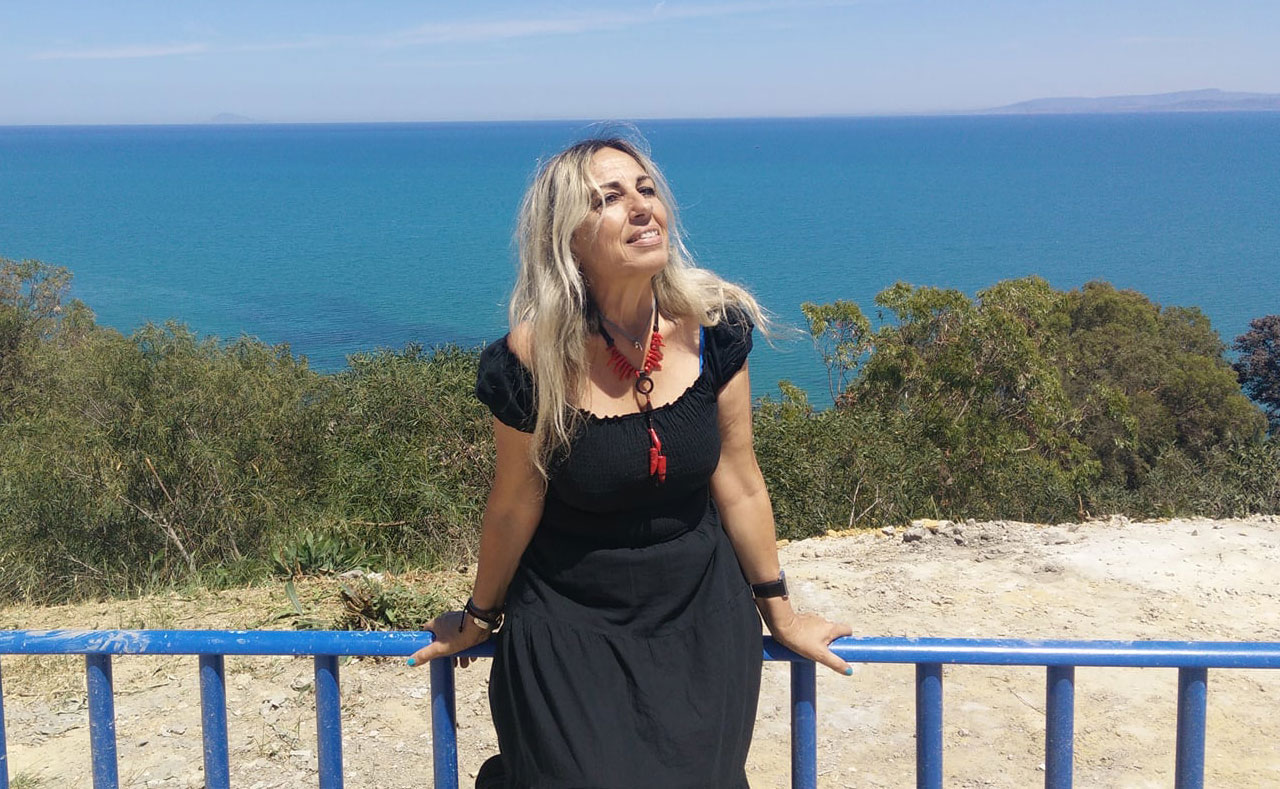 "Obesity has increasingly become the subject of attention in both general and specialized publications. Personally, in my work on socio-cultural themes in the media for over 20 years, I have dealt with the issue several times, one of which was a report called The Kilodramas. Excess weight and obesity affect half the adult population in the world. Common in rich countries, obesity today is gaining ground in emerging countries. The concept of risk is part of the very meaning of obesity.. This terrible disease is on its way to become the priority of public health in the twenty-first century. The more well-informed are aware of the danger and the first reflex of someone who wants to lose weight is usually to start a diet. This approach to losing weight consists in checking calorie intake by imposing dietary rules full of prohibitions and frustrations.
This isolated and exclusive solution is not a long-lasting one but rather a temporary solution that can easily bring about discouragement and food weariness. The phase of stabilization is the most delicate.
Thus, following a diet is not the best of solutions because, as soon as one stops the diet, one quickly gains back lost weight. Furthermore, if slimming diets really were effective, there wouldn't be so many
Taking obesity seriously means tackling a serious problem!
Sophie Reverdi, initiator of the SMART AND LIGHT project, has already taken it seriously and knows her subject, since her project is born out of a personal experience, her experience as a former obese woman.
I first knew of this young woman from photos, which I considered to be advertising with a "Before" and an "After", and I did not really give much thought to the stream of products and methods created to lose weight.
When I met Sophie Reverdi, "for real" as children say, I could not believe my eyes, seeing this beautiful woman, at ease in her mind and her body.
But I also listened to her speech and the spectacular shortcut she had created for an original approach to fighting obesity, with an outstanding food program. We all know that there are many ways of losing weight, but also many different personalities, and that all obese people are not alike and do not perceive things the same way. Yet the SMART AND LIGHT method has managed to change these different personalities.
However, few candidates actually take care of themselves. (Often they are among the very affluent, who can afford the best advice to continue on the road to success.). Today Sophie, with quiet strength, offers her advice to all those who want to make the right decision once and for all, the decision that will change everything. But the brain often does not automatically take rapid action, as Sophie Reverdi's words suggest: "Like when we act and jump to the side of a road to avoid a vehicle, we should do the same with our harmful behaviors and addictions of all kinds."
A succession of actions tailored to each candidate is founded in common sense. It is a strategy that links a range of methods from different disciplines.
It is a method that seems suitable for the search of self and rediscovery of self. It is a recreational and leisurely food program of which one does not grow weary, and this is where hides the secret of this revolutionary method."